WE ARE

MARKET MAKERS

WE ARE
Market makers are fundamental to the fabric of European financial markets, enabling businesses to grow and societies to thrive.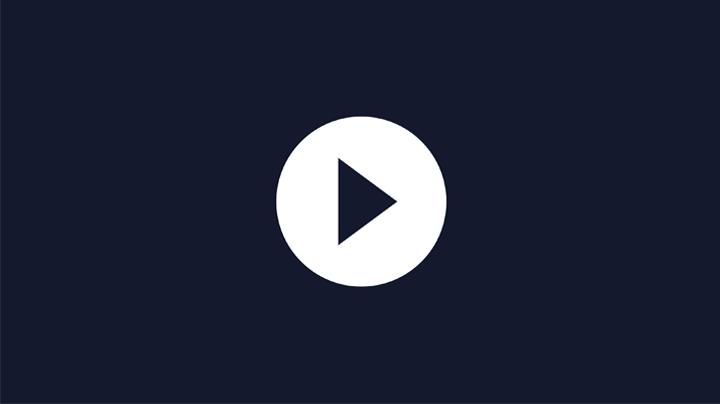 Watch our industry leaders introducing what market making is and how society benefits from our presence.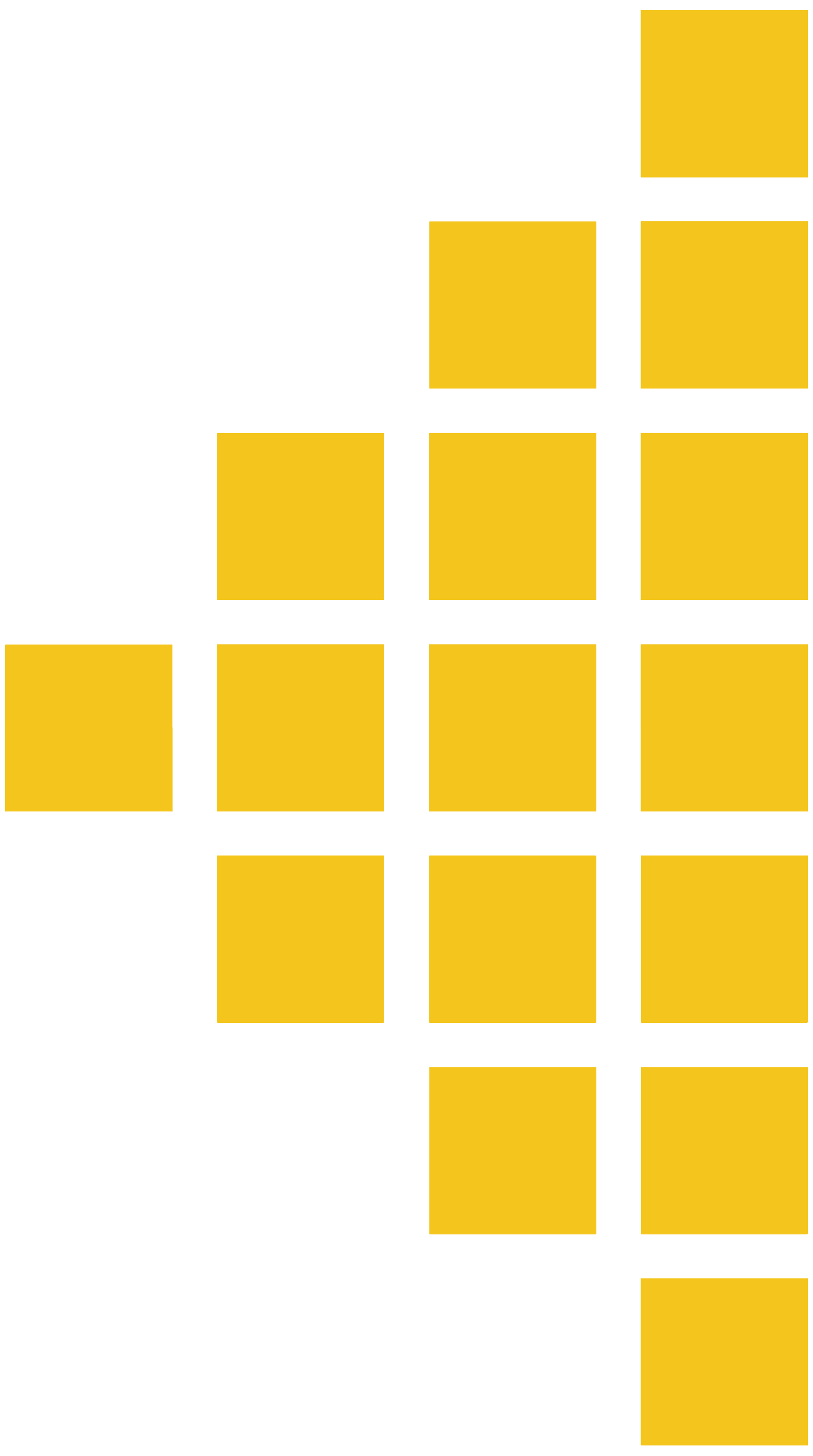 Market makers serve a unique role in European financial markets. We're intermediaries who are always willing to support investors by buying or selling at market prices when others may not be.
Our readiness to trade means investors know they can always buy or sell whenever they want to, at the best prices, and with the lowest costs.
Because we commit to being actively present in the markets at all times, investors don't have to risk waiting…and waiting…and waiting to make a transaction.
They know they can always trade and receive a reliable price, even in volatile markets. This certainty creates confidence within markets which, in turn, encourages ongoing investing – a virtuous cycle known as "liquidity."
Being continuously active in today's modern, electronic markets demands that we invest heavily in cutting-edge technology and attract the very brightest minds to remain competitive.  
We are mathematicians, technologists, data scientists, operations experts and researchers whose innovations have beneficial knock-on effects for capital markets and industries far beyond. 
You might not know it, but market makers are always there in every capital market bringing benefits to everyone from pensioners and families, to companies, institutions and governments.
of asset managers diversified how they accessed liquidity during the Covid-19 pandemic.
Attribution: Liquidity in the Time of Covid Report

Market makers have helped cut bid-ask spreads by ten-times – from 0.023% to 0.002% – saving investors money each time they trade.
Attribution: Bank of England
of asset managers have accelerated their adoption of electronic liquidity provision since the pandemic.
Attribution: Liquidity in the Time of Covid Report

Automated market making has helped lower transaction costs by 35-60% for investors, enabling a ~30% higher return on an investment over a 30-year horizon.
Attribution: Vanguard, Concept Release on Equity Market Structure, April 2010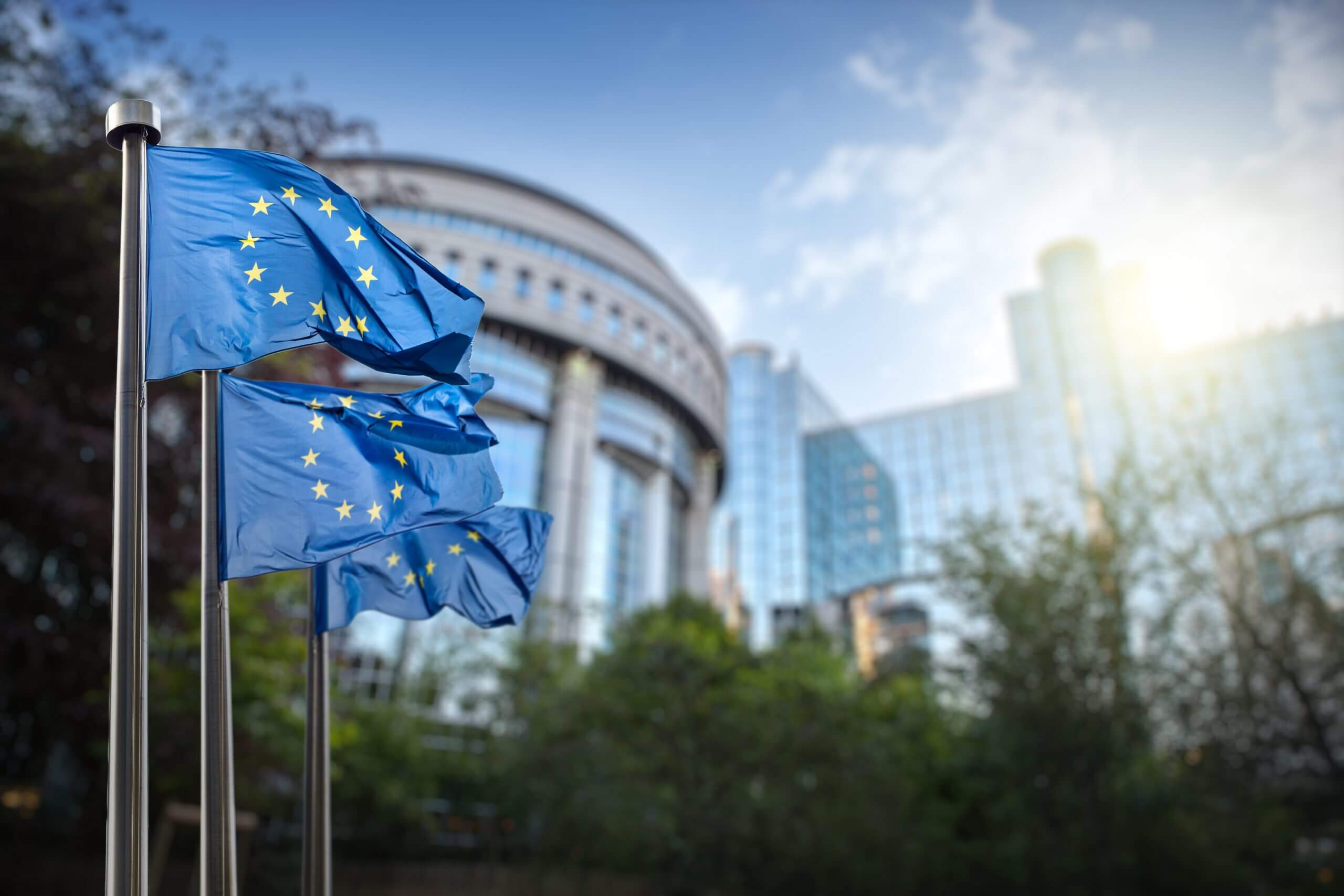 Governments & economies
By supporting vibrant, active and liquid capital markets, we help economies grow and flourish.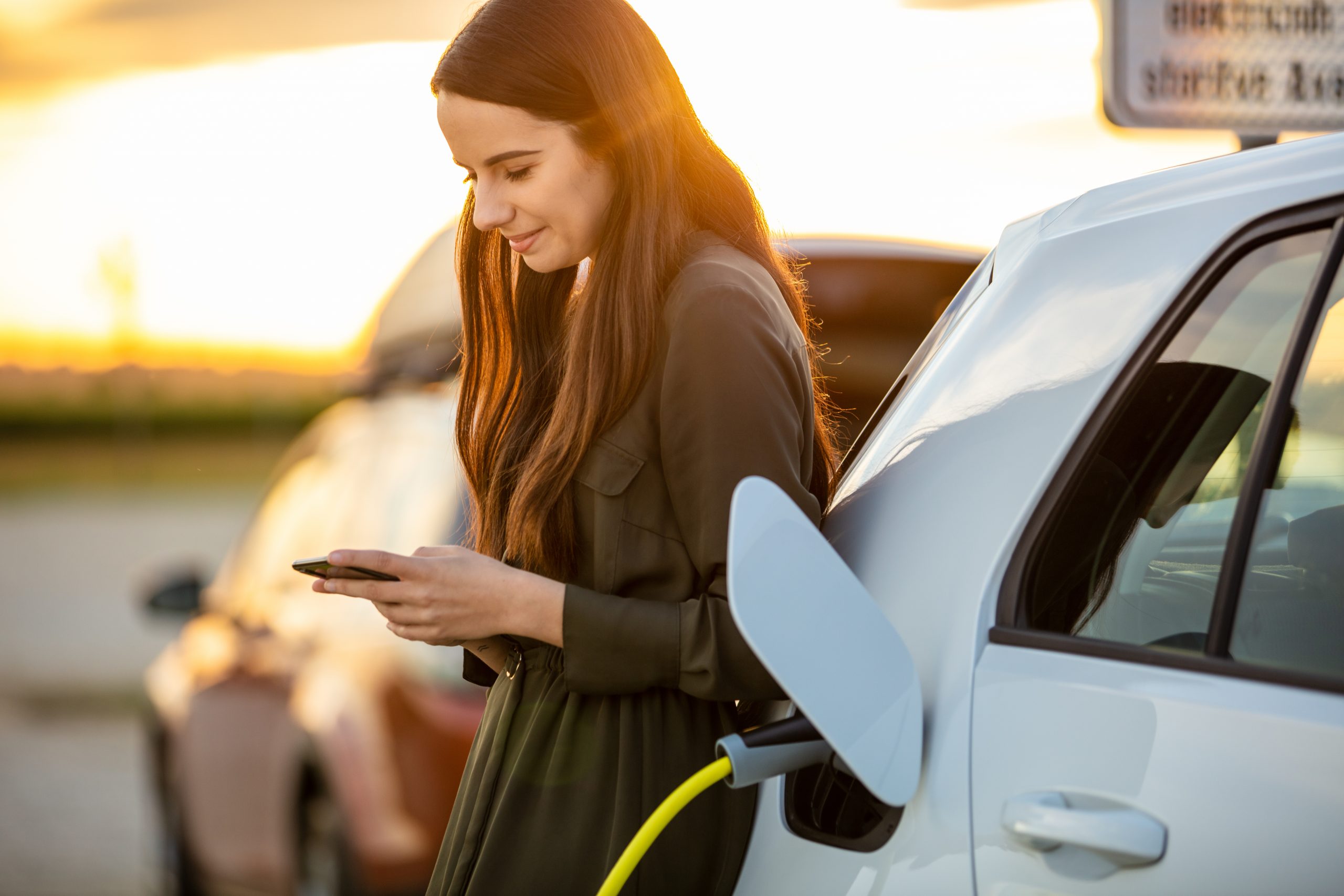 Supporting the green recovery & transition
We are helping to power the green transition by supporting the growth of sustainable finance.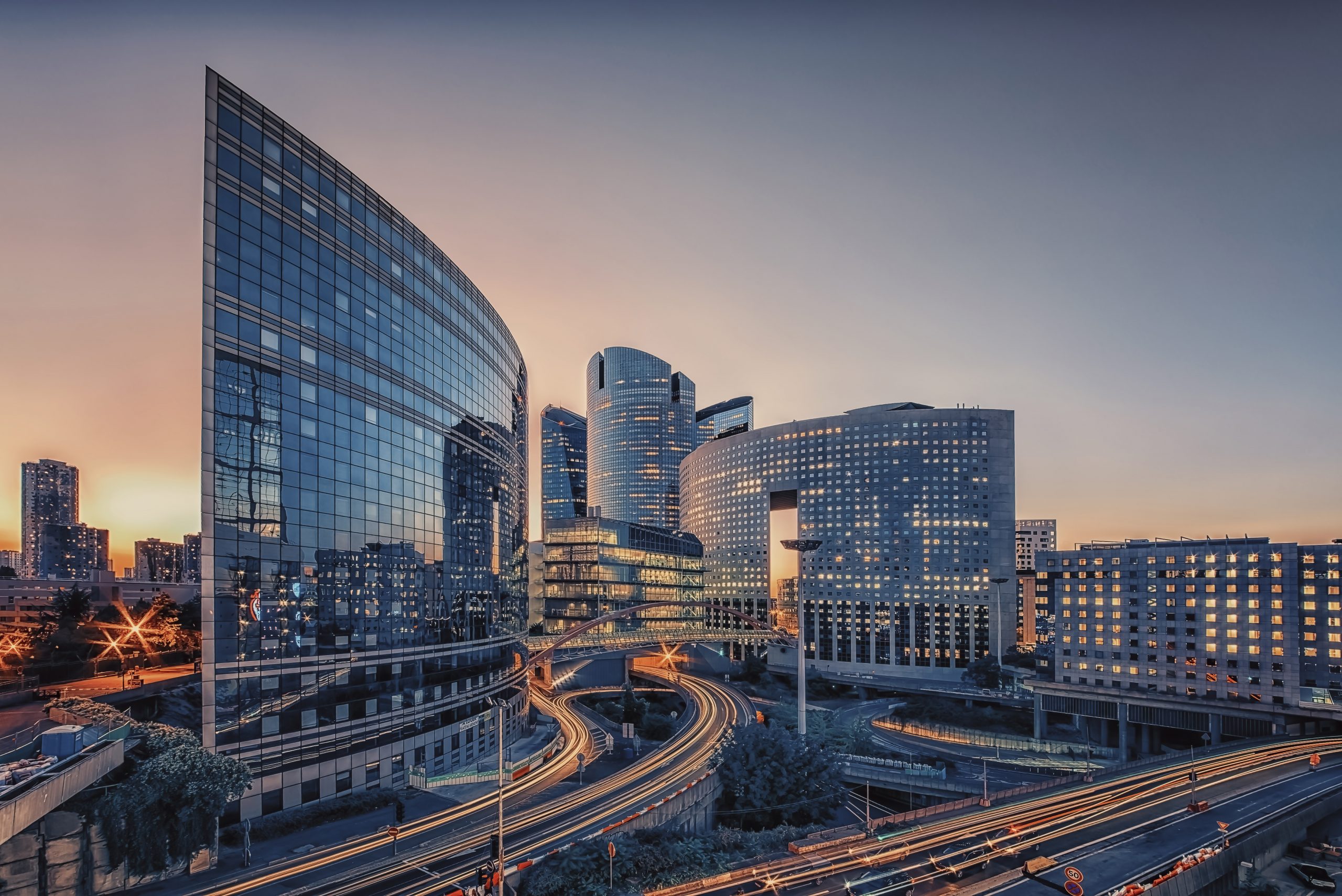 International financial systems (governance)
Our thought leadership and technological innovations have helped create the most efficient, diverse and fair markets in history.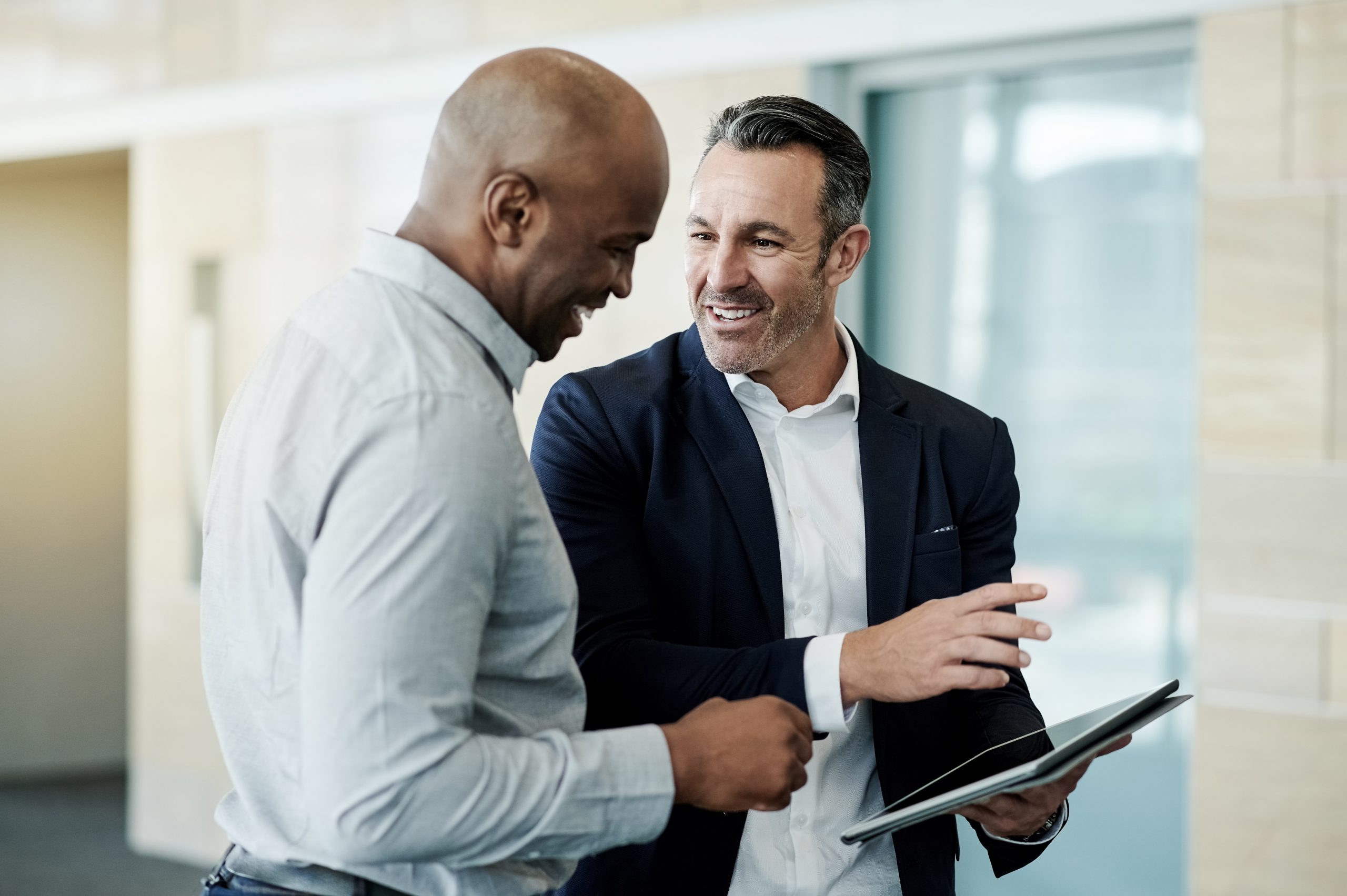 Institutional & retail investors
We give investors the power to trade as soon as they want or need to, creating certainty that keeps markets moving.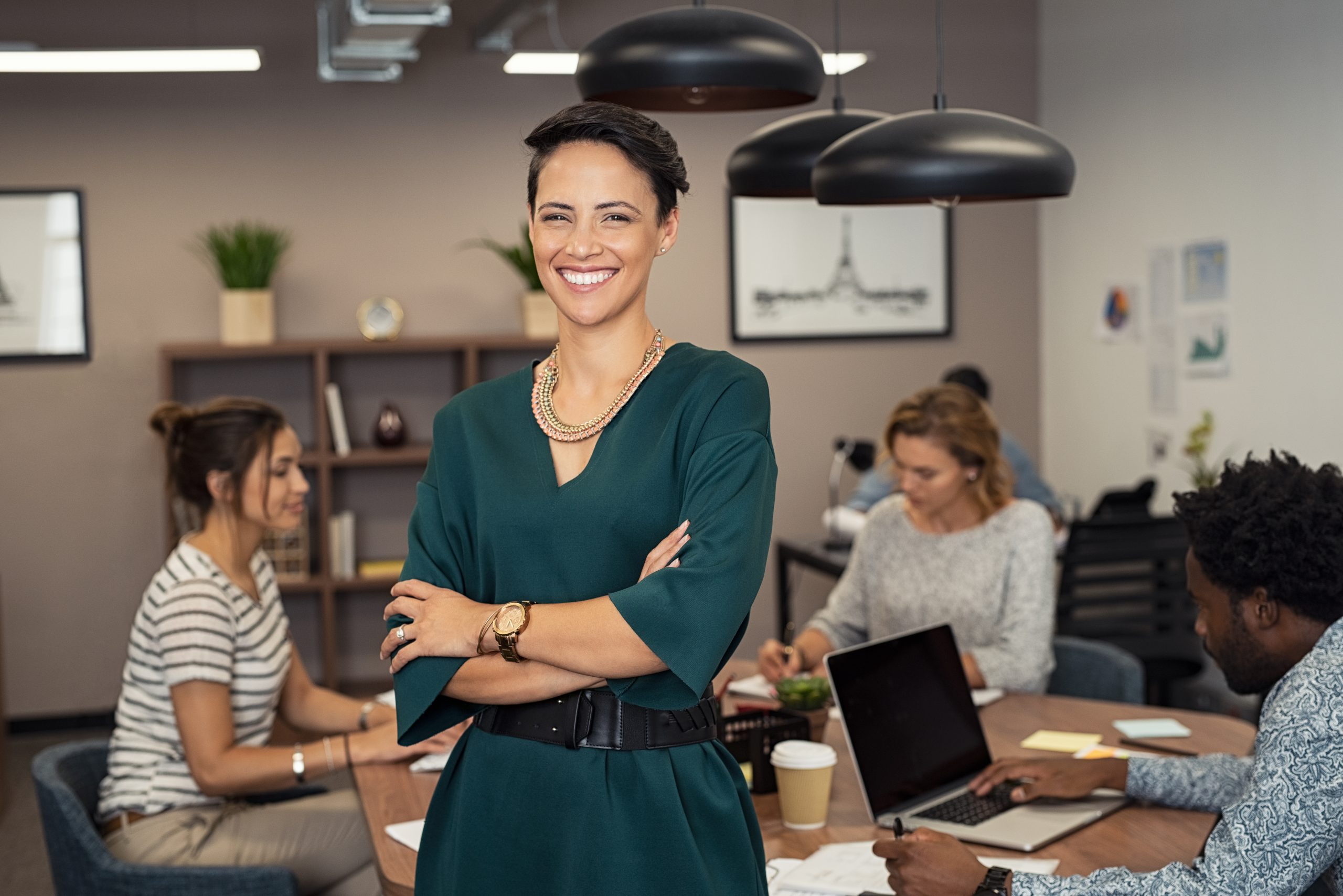 Businesses
We help to create fertile capital markets that let post-IPO businesses fulfil their growing potential.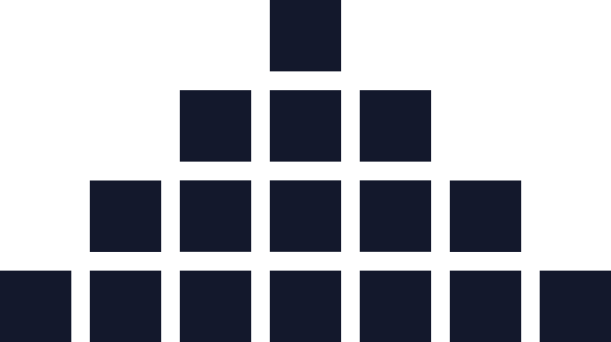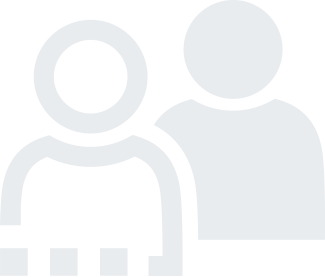 We are market makers. The people behind the technology, the innovators behind the code.
We are innovators
who drove the transformation from analogue to digital markets, massively reducing costs.
We are mathematicians, technologists, data scientists, operations experts and researchers
harnessing new technologies to bring efficiencies and competition to financial markets.
We are agile and entrepreneurial
because we only trade with our own capital, which makes us fast to seize opportunities, but prudent and considered in the way we do so.
We are additive
to financial markets because the opportunities we pursue not only grow our businesses but make the markets better and benefit end-investors, businesses and society at-large.
We are committed
to always being there, giving investors the power to buy or sell when they want to, and creating fairer prices for everyone.