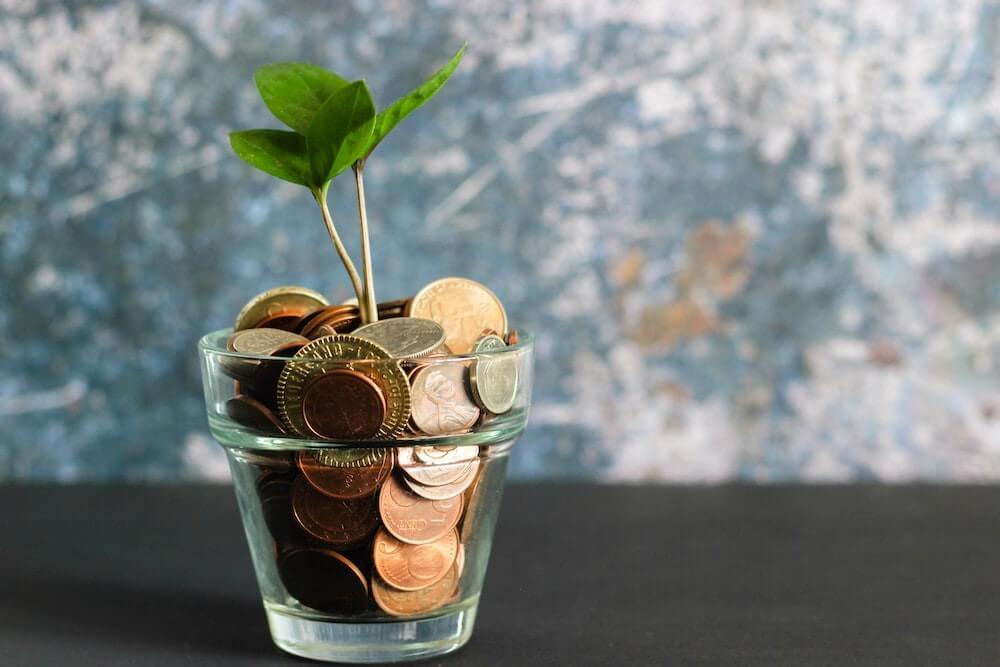 FIA EPTA members are committed to supporting the transition towards a greener and more sustainable financial services sector that supports the common goals of net neutrality in 2050. We understand the importance of sustainable finance in achieving this goal, which has inspired us to create a three-part series of Sustainable Finance Papers.
The series delves deeper into how we are supporting the transition to a sustainable finance framework to combat the devastating effects of climate change. This includes encouraging our members to accelerate the uptake of ESG products in European Capital Markets, include ESG products in the range that they provide liquidity for and establish functional internal policies to support their sustainability efforts.
In our first paper of the series, Enabling the Transition, we explore the crucial role that secondary markets play in a successful green transition and voice our concerns about unintended consequences under Sustainable Finance Disclosures Regulation (SFDR) in the EU, which restricts the use of Exchange Traded Derivatives that are becoming a core component of sustainable investment strategies and significantly reduces funding and financing costs and helps to manage risk.