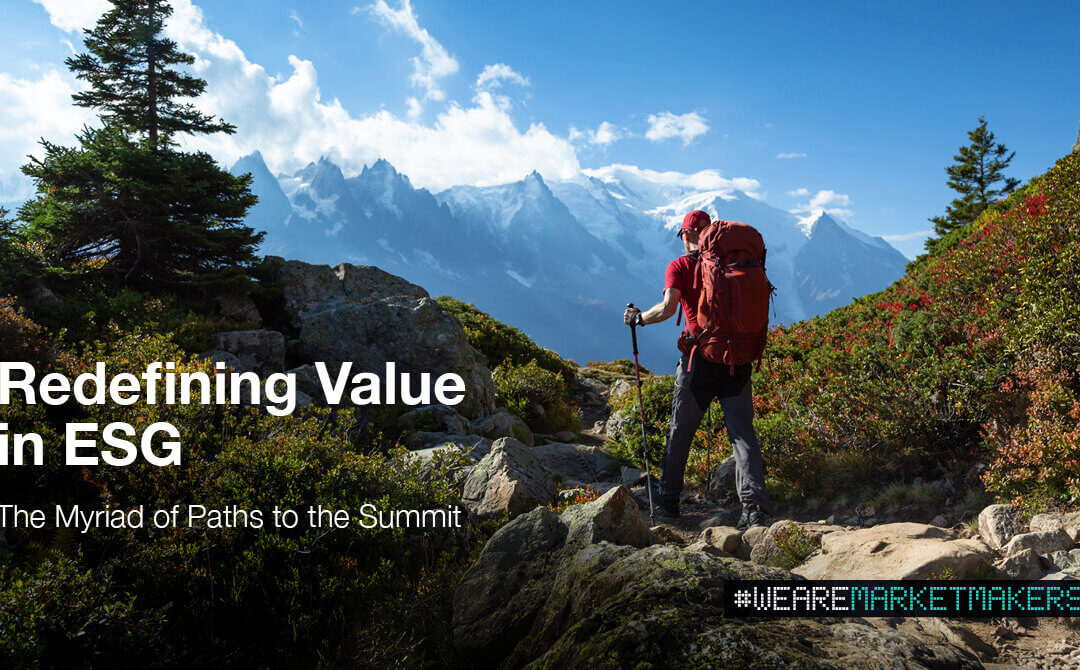 Growing public appetite for more sustainable investment is being held back by traditional approaches to investment – a new study of global asset managers reveals.
Consequently, the policymakers' goal towards creating a greener and more sustainable economy risks being undermined unless we can create a more principles-based and outcome-focused approach.
The report identifies two main concerns:
Greenwashing risks caused by incomplete or deficient ESG data;
And, in parallel, over-reliance on traditional exclusions-based investing, which can cause asset inflation
To address these, asset managers need new ways to generate and manage better actionable data – and insights – that help reveal the full sustainability story about potential investments, so they can invest with more confidence and impact.
'Redefining Value in ESG: The Myriad of Paths to the Summit', is the third and final report commissioned by market maker industry association FIA EPTA on key strategic trends in European markets, focusing on buy-side needs in relation to ESG and sustainable investing.
The report finds a new, broader concept of 'value' is needed, which reflects more than just commercial outcomes and recognises other factors, for example, alignment to the UN's Sustainable Development Goals (SDGs).