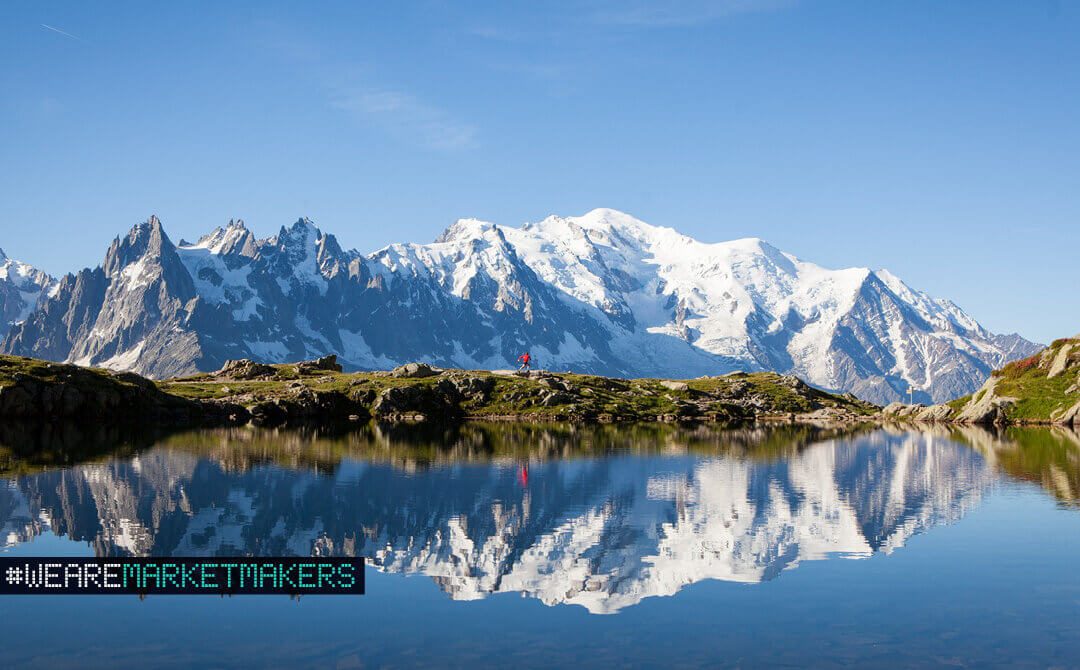 New report reveals need for a broader concept of 'value' – which requires new ways to manage the 'myriad of data' and ensure trust in ESG assets.
GROWING public appetite for more sustainable investment is being held back by traditional approaches to investment – a new study of global asset managers reveals.
Consequently, the policymakers' goal towards creating a greener and more sustainable economy risks being undermined unless we can create a more principles-based and outcome-focused approach.
The report identifies two main concerns:
Greenwashing risks caused by incomplete or deficient ESG data;
And, in parallel, over-reliance on traditional exclusions-based investing, which can cause asset inflation
To address these, asset managers need new ways to generate and manage better actionable data – and insights – that help reveal the full sustainability story about potential investments, so they can invest with more confidence and impact.
'Redefining Value in ESG: The Myriad of Paths to the Summit', is the third and final report commissioned by market maker industry association FIA EPTA on key strategic trends in European markets, focusing on buy-side needs in relation to ESG and sustainable investing.
The report finds a new, broader concept of 'value' is needed, which reflects more than just commercial outcomes and recognises other factors, for example, alignment to the UN's Sustainable Development Goals (SDGs).

"As investment strategies pivot away from commercial concerns to meeting broader SDG objectives, the web of complexity is increasing." "Understanding exactly what investment you are making, and with whom, has never been more critical."
"Sustainable investing remains highly subjective despite regulatory efforts to provide objective clarity. And as ESG expands – from green energy and biodiversity to social impact investing such as zero hunger and quality education for example – it's clear that overly simplistic exclusion policies will need to be rewritten."
– Report Author Rebecca Healey

"Like a mountaineer who stands in base camp and sees multiple routes to the summit, let's recognise that ESG investments and strategies can look different, and may take different paths, yet aim to reach the same goals.​
"Rather than complicating the journey for asset managers by insisting there's only one route open to them when making sustainable investments, we should adopt a more data-driven approach which allows choice and preference, as long as the summit of sustainable development is achieved.
"Market-making firms are used to managing and analysing granular market data at scale, and from that perspective "empathise with the buy side's desire for having more refined, multi-dimensional and better data to inform their investment decisions. This is why, as an advocacy organisation, FIA EPTA is committed to help establish a regulatory environment that better enables this." 
– Piebe Teeboom, Secretary General of FIA EPTA
The report is based on interviews with 35 industry participants including ESG specialists, portfolio managers and heads of trading at asset managers along with liquidity providers, exchanges and ESG data providers. It found:
Two-thirds (65%) of respondents now embed ESG factors as part of their investment process across all funds, with a third of respondents only offering separated ESG funds;
Seven-in-ten respondents (70%) said data and technology continue to increase in importance in deciding where and how to trade;
Two-thirds of respondents (67%) said transparency is a key factor in the selection process of liquidity partners.

"Exclusion policies are too much of a blunt tool. A better outcome would be for me to invest in a company with a low ESG score today but with the objective of becoming a good ESG performer in the future.

What happens to those that are excluded for the indices?"
– Head of Sustainability for a large global asset manager
The report was commissioned by FIA EPTA as part of its on-going commitment to provide thought leadership and insights to stakeholders on the key role that liquidity and investor choice plays in well-functioning markets.
It is part of a wider campaign, #WeAreMarketMakers, to improve understanding of what independent market making firms do to enable capital markets, and their contribution to both financial markets and supporting growth in the wider economy.