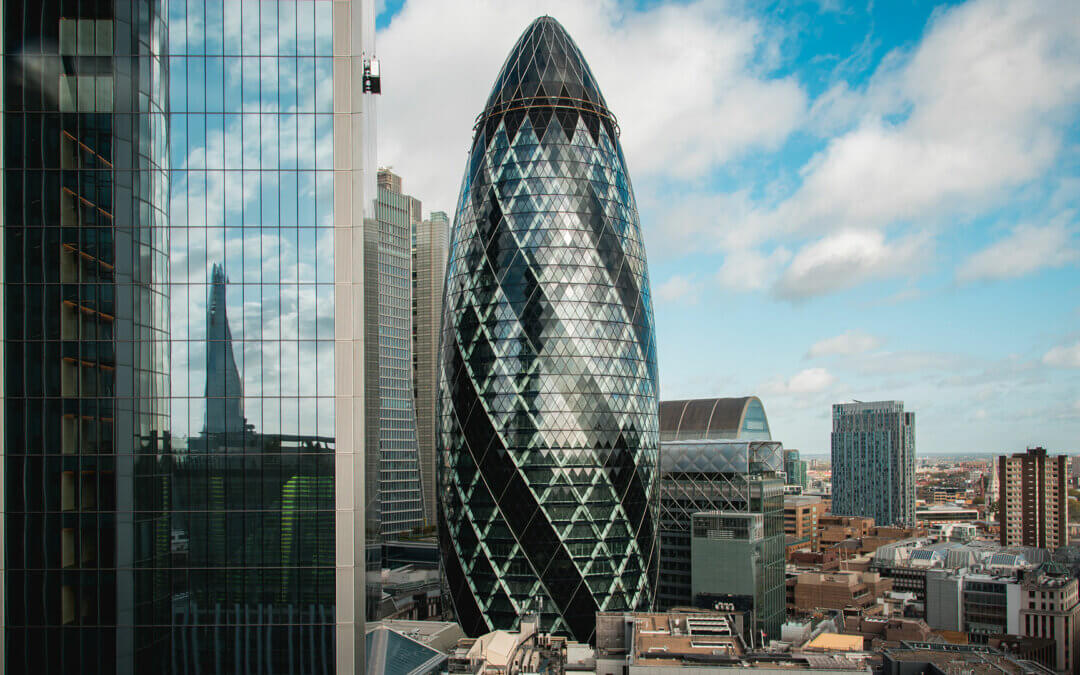 London 27 September 2021
A new campaign to promote better understanding of modern market making, what it does and its benefits for wider society, has been launched today.
#WeAreMarketMakers is a campaign by FIA EPTA, the European industry body for independent market making companies, as part of its 10th Anniversary activities. The project is not only supported by FIA EPTA's 30 member firms, but also by others in the markets community that work directly with and alongside the industry.
The campaign seeks to help inform and educate stakeholders on the important role that market makers play: from providing liquidity to the global financial markets, to supporting citizens' pension pots.
It also aims to debunk some of the myths surrounding the industry, and put forward the people and innovators behind the industry.
The #WeAreMarketMakers campaign will be led through an integrated communications campaign and built around a series of independently-produced thought leadership reports looking into liquidity provision, innovation and sustainable finance.
The first report – Liquidity in the Time of Covid1 – is being launched next Monday with a panel discussion at the International Derivatives Expo (IDX) conference in London. It focuses on the impact of the pandemic on liquidity provision and how market makers played a vital role supporting asset managers.
The campaign will also create a new microsite about the sector, explaining what it does and its contribution, with news articles, blogs and videos as well as data and facts about the industry. The campaign website goes into detail about how market makers benefit everyone in society, from pensioners, farmers, businesses and even governments.
Notes to editors 
Liquidity in the time of Covid – a report by Redlap Consulting 

"Our industry can sometimes be hard to grasp and our presence and impact is not always obvious – but we are always present in the markets and have been fundamental to the resilience of European financial markets, including throughout the Covid-19 pandemic.
We are excited to bring our ten-year run of engagement with stakeholders to a new level with this campaign, and are keen to reach new audiences to make them aware of the tremendous contribution of market makers to well-functioning markets that benefit everyone in society."
– Mark Spanbroek, Chairman of FIA EPTA