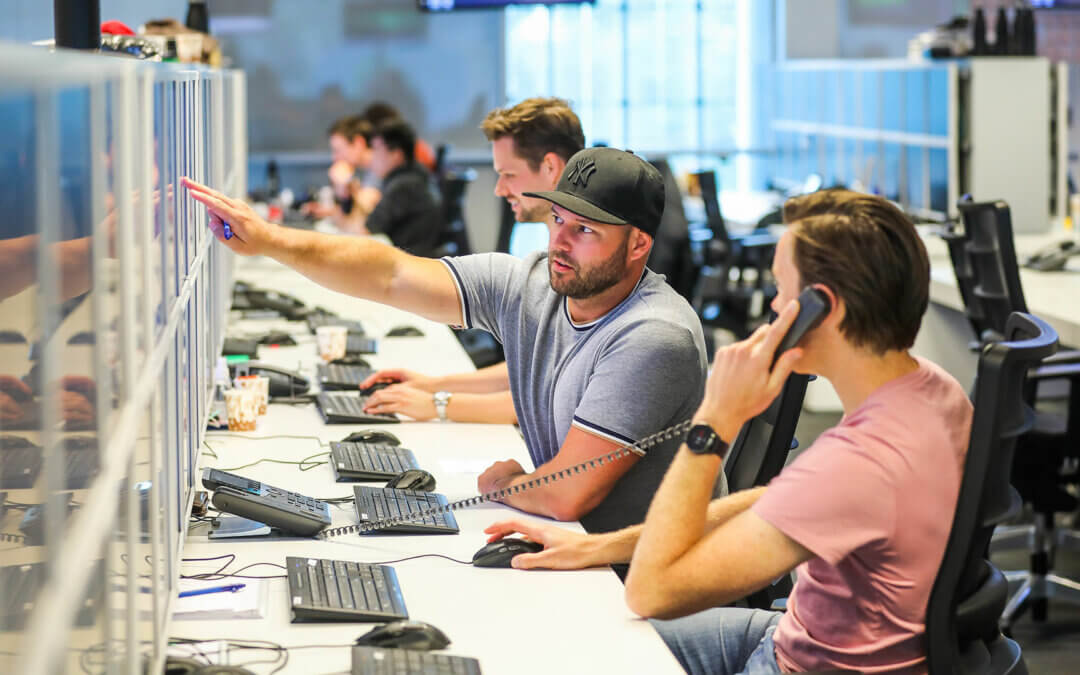 This year marks FIA EPTA's ten year anniversary – a milestone we are proud of and a moment to look back on how far we as an industry have come. We have engaged proactively with many EU regulators and policymakers over the past decade to help them to understand how our industry works and the pivotal role that it plays, in financial markets and wider society. What we haven't done is communicate that message to wider audiences: the growing group of people who benefit from market makers' constant presence in European Capital markets. As an industry that prides itself in driving ever greater transparency through the financial sector, we wanted to use this moment to share the sector's story with a much wider audience than we would usually. The #WeAreMarketMakers campaign launches today to provide what we hope will be a valuable window on the world of market making; what it is; how it works; and its growing contribution to progress, people and the planet.
It's certainly the case that, despite market makers' constant presence in capital markets, there is limited understanding of what they do, who they are – and why they really matter. Most people are unaware, for example, that market makers are a vital source of liquidity for any investor seeking to buy or sell; enabling them to do that on their terms and in their time. This is largely because what we do isn't always easy to see from the outside, especially given the electronic and technological nature of our work- and the speed at which it all happens. It means that our presence, while often unseen, is constantly felt. It is felt by every investor enabled to seize an opportunity or manage a risk with a trade. And it is felt at a broad level too. We are fundamental to the resilience of European financial markets, especially throughout the Covid-19 pandemic.   
Without market makers, there would be limited liquidity in the markets, which means people would not be able to be execute orders. That would lead to an increase in volatility and as a result in higher cost, affecting everyone from pensioners to entrepreneurs. This campaign aims to demonstrate how important market makers are, not just for the future of modern markets, but also to people's everyday lives. Market makers put more money into pensioners' pockets by helping to improve returns on their pension funds. They enable growing businesses to reach their potential.  
Importantly, the campaign will also introduce the people behind the industry, the faces behind the algorithms and code. Market makers are mathematicians, technologists, data scientists, operations experts and researchers who harness the latest trading technologies to serve a unique role in European financial markets. For the first time, those people will explain their roles in more detail, and help paint a picture of what goes on in their working day.
#WeAreMarketMakers is a multi-disciplinary campaign, with a dedicated microsite with resources and information, a social media campaign, and a new series of thought leadership reports commissioned to dig deeper into industry trends. We hope that with this new outreach, we will not only teach people more about market making, but inspire the next generation of market makers.