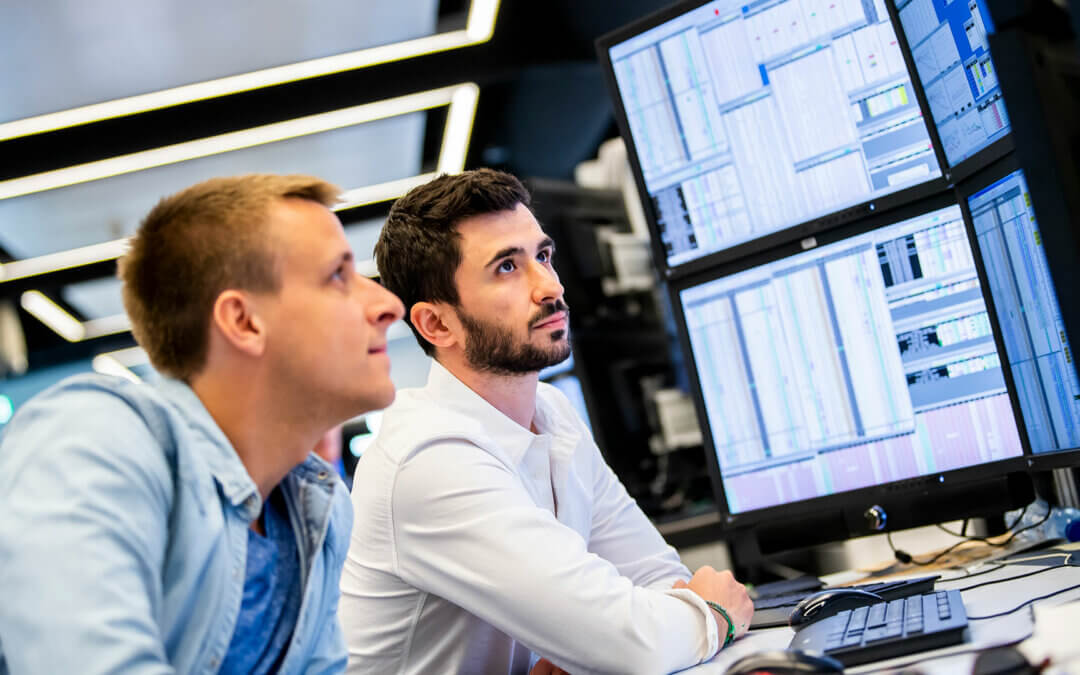 A liquidity drought in Europe's bond markets in the early stages of the Covid-19 pandemic accelerated a structural shift in how asset managers engage with independent market making firms and see them increasingly as trusted partners.
These are the headline findings of a new independent study into the impact of Covid on capital markets by Redlap Consulting, a specialist research firm.
The study, Building New Liquidity Partnerships – The View from the Buy Side', will be discussed at the International Derivatives Expo in London on September 27th. It is based on interviews with 30 Global Heads of Trading at EU and UK asset management firms with over $35 trillion of assets under management.
Rebecca Healey, Managing Partner of Redlap Consulting, will moderate the panel discussion, which will feature Piebe Teeboom, Secretary General of FIA EPTA, Robert Miller, Execution Consultant from Vanguard Asset Management and Andy Mahoney, Managing Director of FlexTrade Systems.
The discussion will look at how Covid-19 continues to redefine the trading landscape as remote working, greater reliance on cloud technology and the high volatility early in the pandemic impacted how the buy side accessed liquidity.
And why today asset managers are looking to benefit from a wider, and more diverse, pool of counterparties to create greater optionality in how they can execute their investment strategies.
The session will shed light on what changes buy-side firms are making, which trends are here to stay, and who will the trading partners of the future be.
The report, which will be released publicly on September 28th, is part of a new campaign about the market making community, called #WeAreMarketMakers, led by FIA EPTA.